Collection Highlight of the Week
Maison Martin Margiela's Replica
Vendor:

Regular price

$144.00 USD

Regular price

$144.00 USD

Sale price

$144.00 USD

Unit price

per

Vendor:

Regular price

$160.00 USD

Regular price

$160.00 USD

Sale price

$160.00 USD

Unit price

per

Vendor:

Regular price

$144.00 USD

Regular price

$144.00 USD

Sale price

$144.00 USD

Unit price

per

Vendor:

Regular price

$160.00 USD

Regular price

$160.00 USD

Sale price

$160.00 USD

Unit price

per

Vendor:

Regular price

$160.00 USD

Regular price

$160.00 USD

Sale price

$160.00 USD

Unit price

per

Vendor:

Regular price

$160.00 USD

Regular price

$160.00 USD

Sale price

$160.00 USD

Unit price

per

Vendor:

Regular price

$160.00 USD

Regular price

$160.00 USD

Sale price

$160.00 USD

Unit price

per

Vendor:

Regular price

$144.00 USD

Regular price

$144.00 USD

Sale price

$144.00 USD

Unit price

per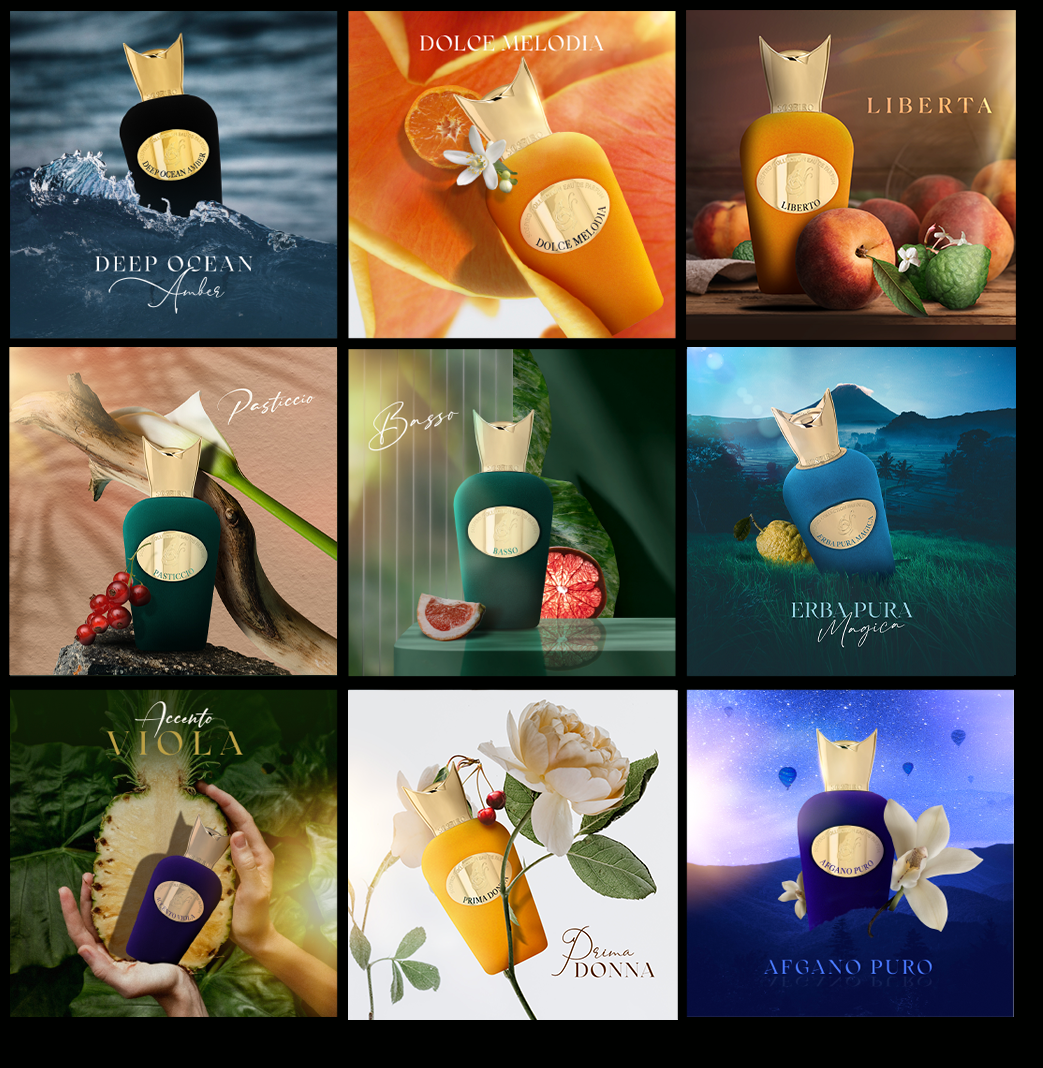 Classical Sophistication
Sospiro perfumes are inspired by the beauty and sophistication of classical music.
Celebrating the voluptuousness and splendor of perfumes crafted by a gracious harmony of rare and precious notes.
Shop Sospiro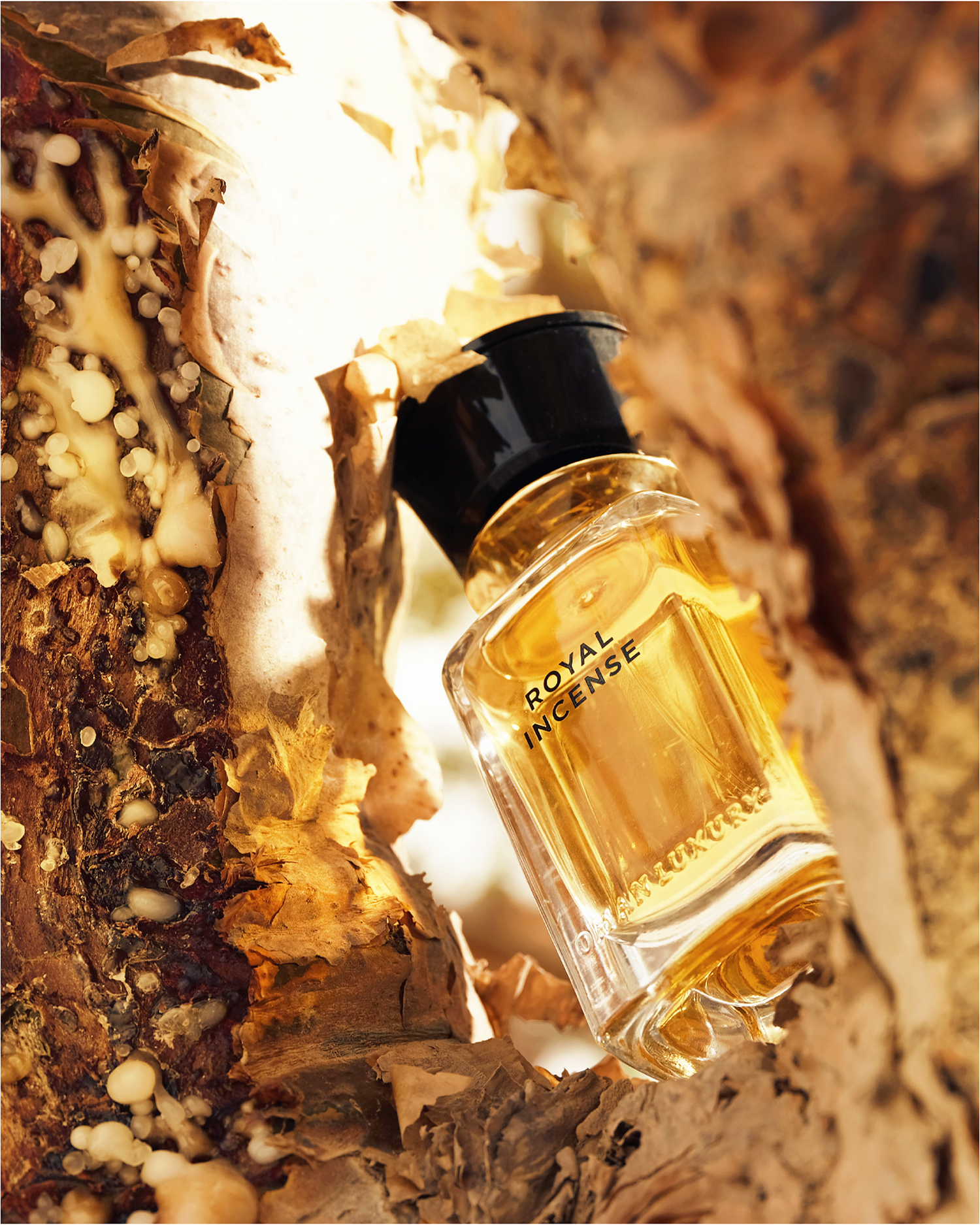 A Tale of Oman's Culture
Inspired by the ancient history of Oman's frankincense and spices trade to the rich aromatic inspirational environment and culture.
Omanluxury tells a story where you can see, sense and smell with each fragrance reflecting a sensation of elegance felt in every scent.
Shop OmanLuxury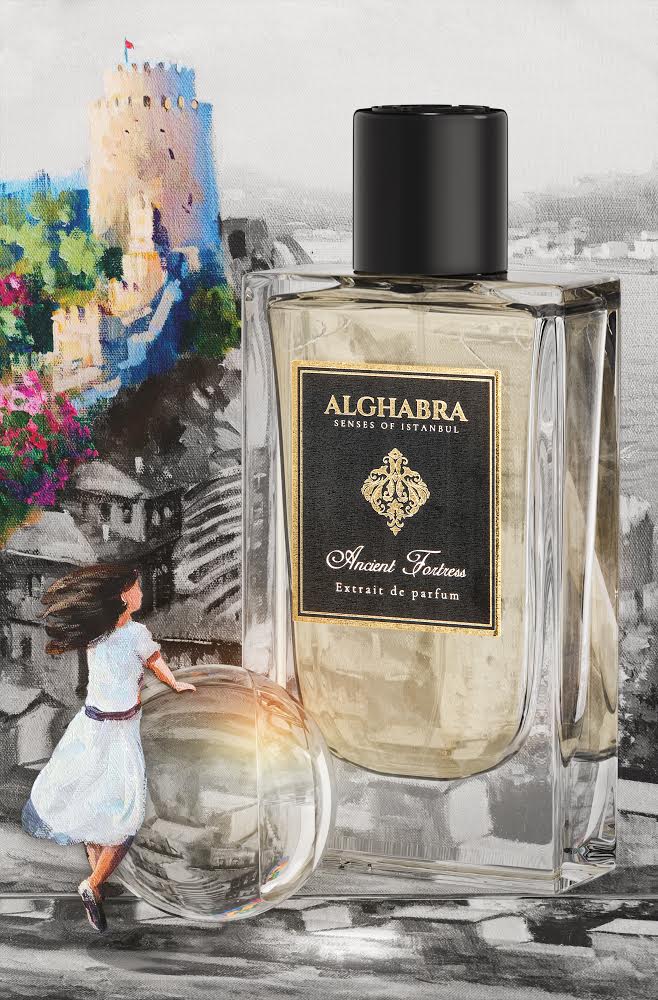 Tribute to Old Damascus
Alghabra Parfums is a tribute to the Old City of Damascus 'The City Of Jasmine' and an homage to the NOSE Mohammed Khair Alghabra, one of the first "Attars" in the Middle East Region.
Alghabra is an independent niche perfume brand, emerged from the heart of one of the oldest cities on Earth 'OLD DAMASCUS' in 1973 by Mohammed Khair Alghabra.
Shop Alghabra Parfums
Vibrato
Regular price
$325.00 USD
Regular price
$325.00 USD
Sale price
$325.00 USD
Unit price
per
Sale
Sold out
Share
View full details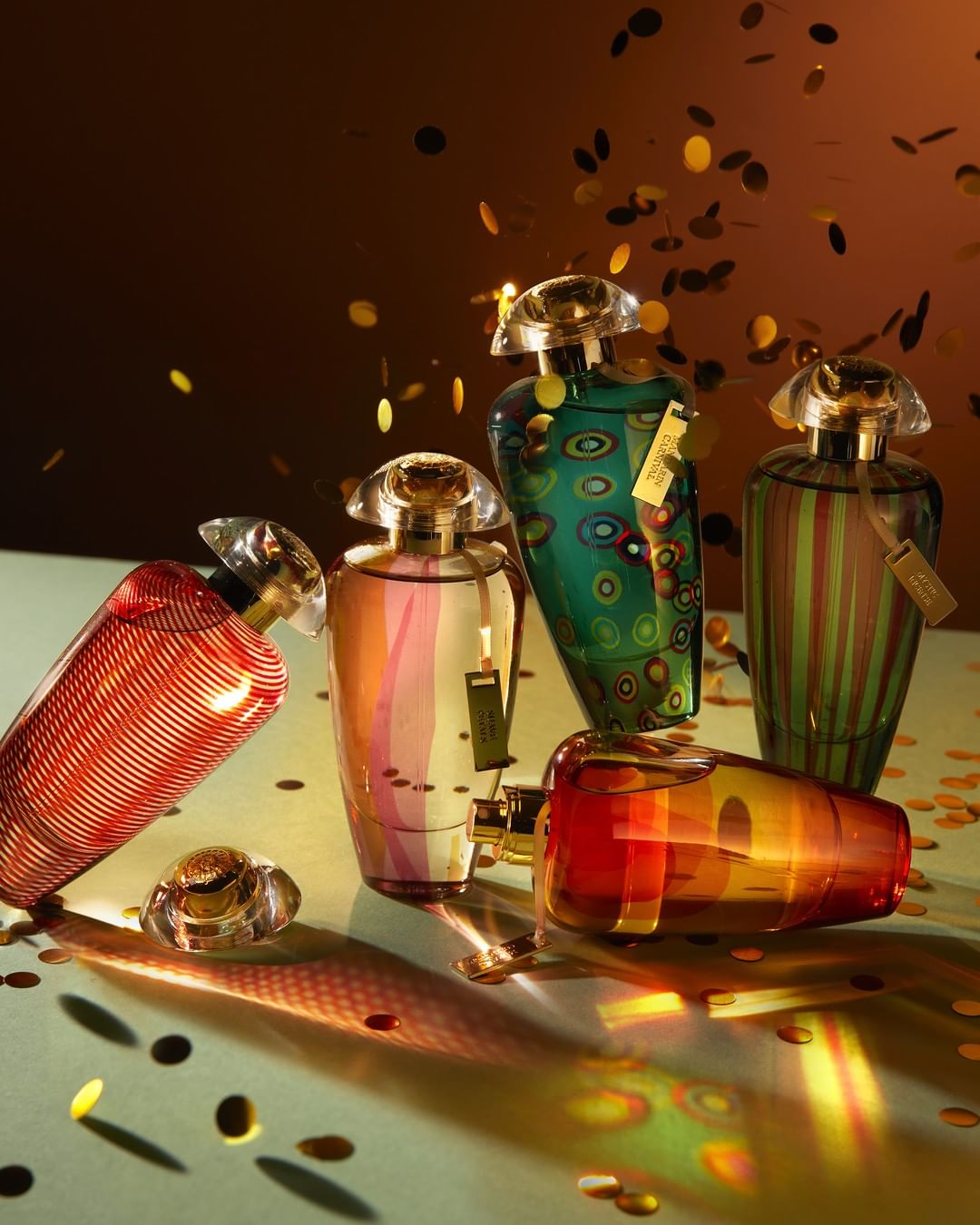 The Merchant of Venice
The historic nature and the prestige of the brand expresses itself by precious fragrances carried out by perfurmers who reinterprete the ancient recipes.

The sophisticated creations are boxed in precious perfume bottles inspired by the millenary art of Venetian glass.

Shop The Merchant of Venice